Properly Maintaining Your Heating and AC Systems is the
'Key' to Maintaining Peak Performance…
Improving Efficiency, Reducing Energy Costs, Reducing Breakdowns, and Promoting Longer Equipment Life.
Problem is – people forget to get it done. John's Refrigeration offers the headache-free, worry-free solution that also provides members added benefits for more value.
Peak Performance Plan - Annual Heating and AC Maintenance Membership
First we take care of your system's maintenance needs by providing:
Two 51- Point Inspections (up to $259 value)


Indoor and Outdoor Chemical Coil Cleaning ($190 value)


Clear Condensate Drain ($125 Value)
This comprehensive service takes 1 to 1 ½ hours to complete and helps us identify items that may shorten the life of your system, cause excessive utility costs, decrease efficiency, negatively impact your health (by reducing mold growth), or compromise your family's safety. When done consistently this combination of specialized services will:
Reduce Breakdown by 97% Each Season
Increase Comfort by Maximizing Efficiency
Save 5%-30% on Energy Costs
Ensure Safe Operation
Meet Warranty Maintenance Requirements
Add 3-5 Years to Your System Life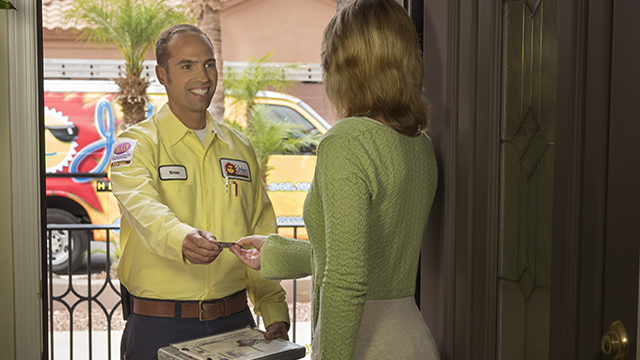 Plus, Our Members Enjoy These Additional Benefits:
Priority Service – Ahead of Non-Club Members (Even on our Busiest Day)
Extended Warranty on Repairs – Members receive our 3 Year Done-Right Repair Guarantee (instead of the 2 Years our Non-Members Receive)
Discounts on Repairs, Products and Services
No Service Fees with Heating and AC Repairs on Demand Service (Reg. $89)
Easy Scheduling – We remind you when your maintenance is due.
Proof and Documentation –– If you decide to sell your home, we will provide documentation for you with a record of maintenance services and verification your system is in good working condition.
Plus Your Membership is 100% Transferable
Start Enjoying the Benefits of Peak Performance Club Membership Today!
P.S. When you join ask how you can pair your Peak Performance Club Membership with a 'John's Service Contract' for 10 Years of Fee-Free Repairs, including parts and labor!