Time for a New Air Conditioning System?
John's Refrigeration is the Smart Choice for Air Conditioner Replacement and Installation in Mesa, Chandler, and Gilbert, AZ.
John's team of Comfort Consultants are some of the best in the industry. They are professionally trained to guide you to the right AC system for the best price that will fit your needs, maximize your comfort, and make the most of your investment.
No Cost, No Obligation Quotes for AC Replacements
One of our Comfort Consultants will come to your home and perform a complete In-Home Evaluation, which includes factoring in your home's structure needs, current AC system (operation and installation), and addressing any comfort concerns you may have (like too hot and too cold rooms, special needs, allergies, or high level of dust). We do this before we recommend a system − to ensure that we have the information we need to recommend the system that fits your needs and will get you the most for your investment.
Because we do a thorough In-Home Evaluation, our Air Conditioner Replacement quote will include everything − to ensure your system will be sized correctly and your AC installation will be done properly to maximize efficiency (lowering your utility costs), comfort, promote longer equipment life, and we back it with our Accurate Quote Guarantee.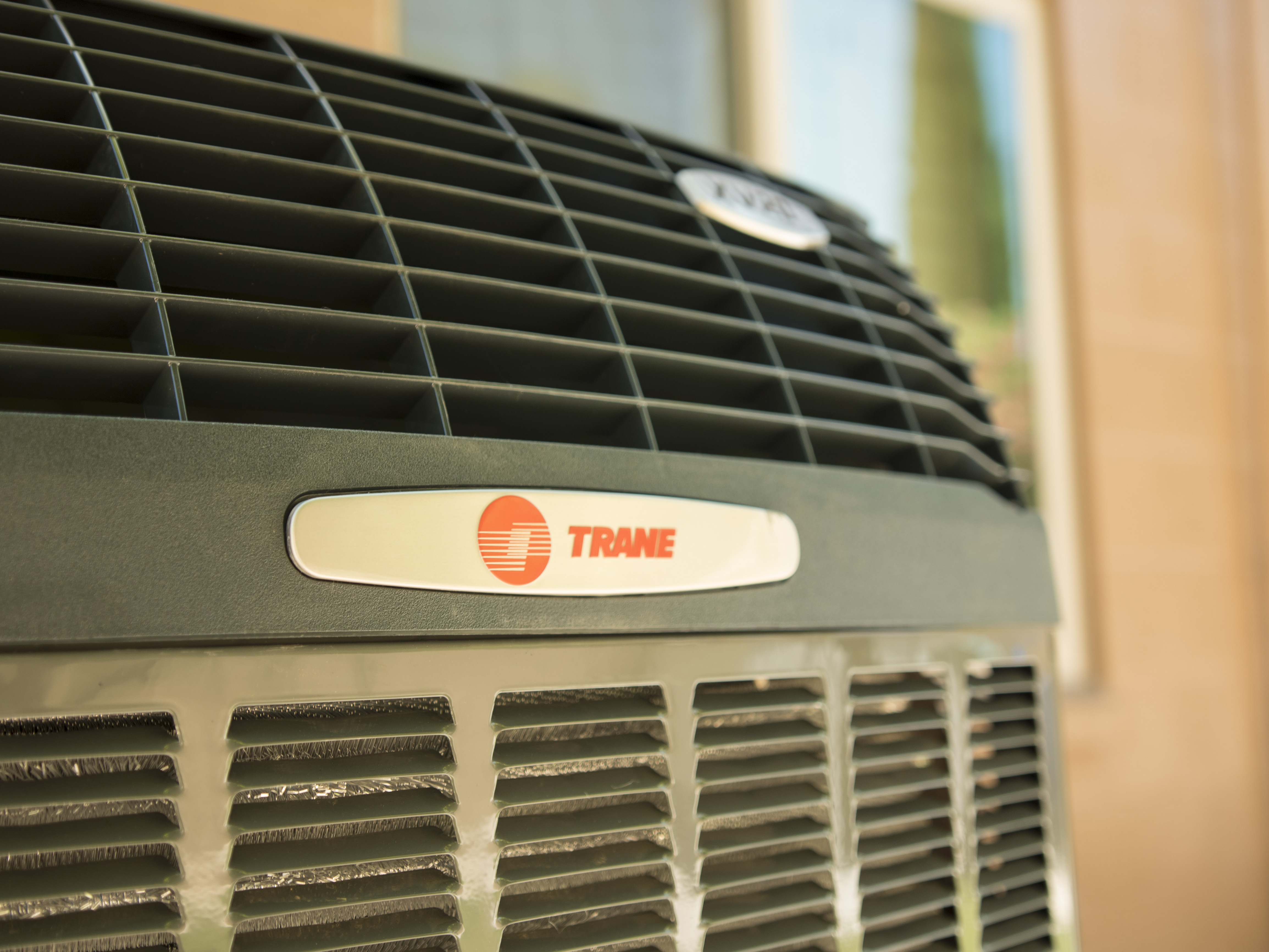 Our Installation & AC Replacement Guarantees Cover More than Just the Equipment
We also cover your investment, time, property, our workmanship, and your satisfaction with Rock Solid Guarantees that are clearly written, easy to understand, and are the best you'll find in Mesa, Chandler, Gilbert and the surrounding areas. Here's how our guarantees protect you:
During the In-Home Evaluation, we outline the necessary installation steps to ensure your Air Conditioner install is done correctly (which allows us to Guarantee the accuracy of your quote) and that it will be completed when we say it will. We Guarantee it will be done on-time so you won't be inconvenienced.
Our AC installation technicians are background checked, drug tested, professionally trained and NATE® certified, and for your protection they are covered under our liability and worker's compensation insurance (and by the way, John's Refrigeration is licensed, bonded, and insured). Before they start installing your new cooling system, they will put down dropcloths and floor coverings to protect your home and furnishings. When they are done, they will clean up and leave the work area damage free and as clean as it was when they started.
John's Refrigeration guarantees that your air conditioning system will be installed correctly and that it will meet the current manufacturer and local building code requirements. Proper installation is the factor that will ensure your system will operate as it is designed.
AC Installation Money-Back Guarantee
Because we want you to have the time needed to experience the improved efficiency, comfort, and energy savings our AC Installation Guarantee gives you a full year to test-drive your system and know that you are satisfied or you get your Money-Back!
Schedule a No Cost Quote for Air Conditioner Replacement or Installation Today!