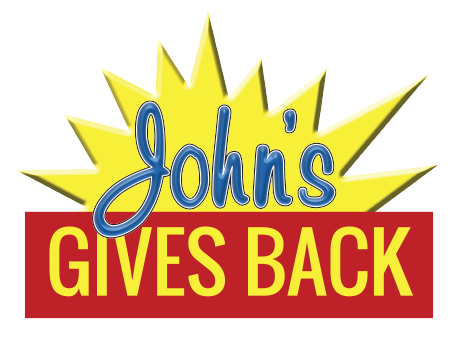 We are grateful for the support that you and all of our other customers in the Maricopa County area give to John's Refrigeration. Support is a two-way street and we like to 'give back' to the community. "John's Refrigeration Gives Back" is a way for you to help your favorite organization by means of a friendly competition between the supporters of three local community groups. John's Refrigeration will donate to each charity based on what place they come in.
End Date: Sunday, September 30, 2018
Donations:
1st: $1000
2nd: $500
3rd: $250
Rules:
Voting: You may vote once a day (per person, tracked by email address) for your chosen charity. Charity selections cannot be changed until a new campaign starts.
Vote Verification: Upon the first vote a verification link will be sent to the voter's email address. Once the verification has been completed, the vote will be counted. Unverified votes will not be counted.
Vote Restrictions: To keep the contest fair you cannot vote for other people.
Limitations: The charity that is awarded the $1,000 will not be eligible to compete again for 12 months.