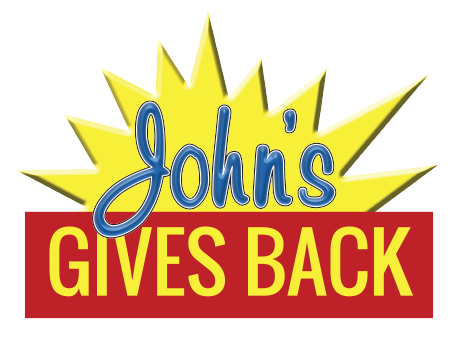 We are grateful for the support that you and all of our other customers give to John's Refrigeration. Support is a two-way street and we like to 'give back' to the community. "John's Refrigeration Gives Back" is a way for you to help your favorite organization by means of a friendly competition between the supporters of two local community groups. John's Refrigeration will donate to each organization based on what place they come in at the end of Wednesday, May 15, 2019.
Donations:
Rules:
Voting: You may vote once a day (per person, tracked by email address) for your chosen organization. Organization selections cannot be changed until a new campaign starts.
Vote Verification: Upon the first vote a verification link will be sent to the voter's email address. Once the verification has been completed, the vote will be counted. Unverified votes will not be counted.
Vote Restrictions: To keep the contest fair you cannot vote for other people.
Limitations: The organization that is awarded the grand prize will not be eligible to compete again for 12 months.
Thank you everyone for voting!
Stay tuned, in the next few days we will have an official announcement about our winners!